DAREDEVIL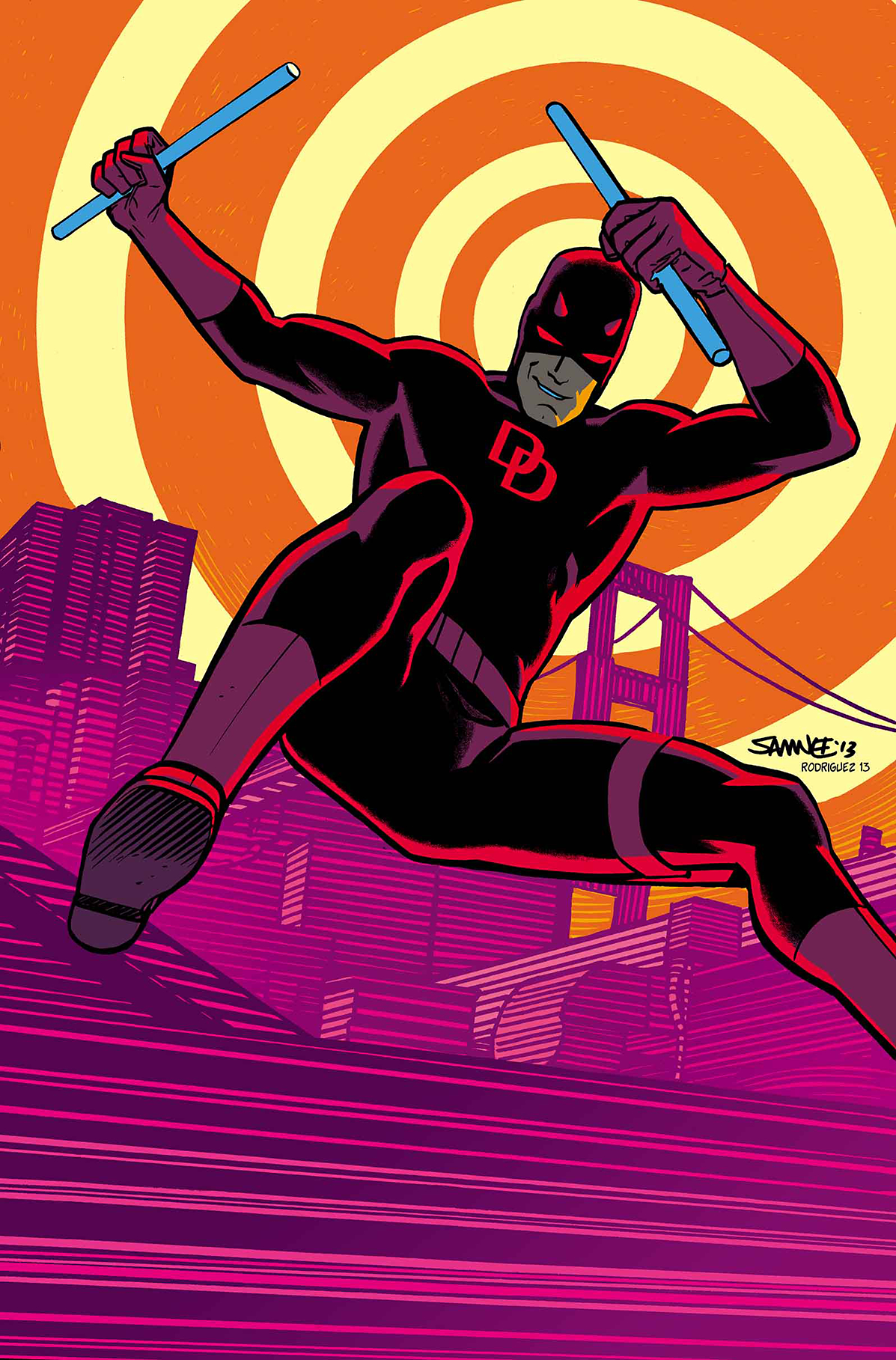 Publisher: MARVEL COMICS
(W) Mark Waid (A) Peter Krause (CA) Chris Samnee
For the first time in print, the story that bridges the gap between the last Daredevil series and the all-new ongoing!
• A cross country flight pits The Man Without Fear against a man without a heartbeat!
• Plus, TWO DAREDEVILS (for the price of one)!
• Mark Waid (Daredevil, Irredeemable) and Peter Krause (Irredeemable) bring you the first leg in Daredevil's journey to a new life!


---
This is a great one-shot comic that further proves Waids' epic career has been leading up to his continual masterpiece of Daredevil.
Plus Krause's art is spot-on. If Samnee and Maleev had a baby his/her art would look just like Krause's.
Story: 3.5/4
Art: 4/4
Trent's Rating: 3.75/4 ATOMIC BETA MeV's